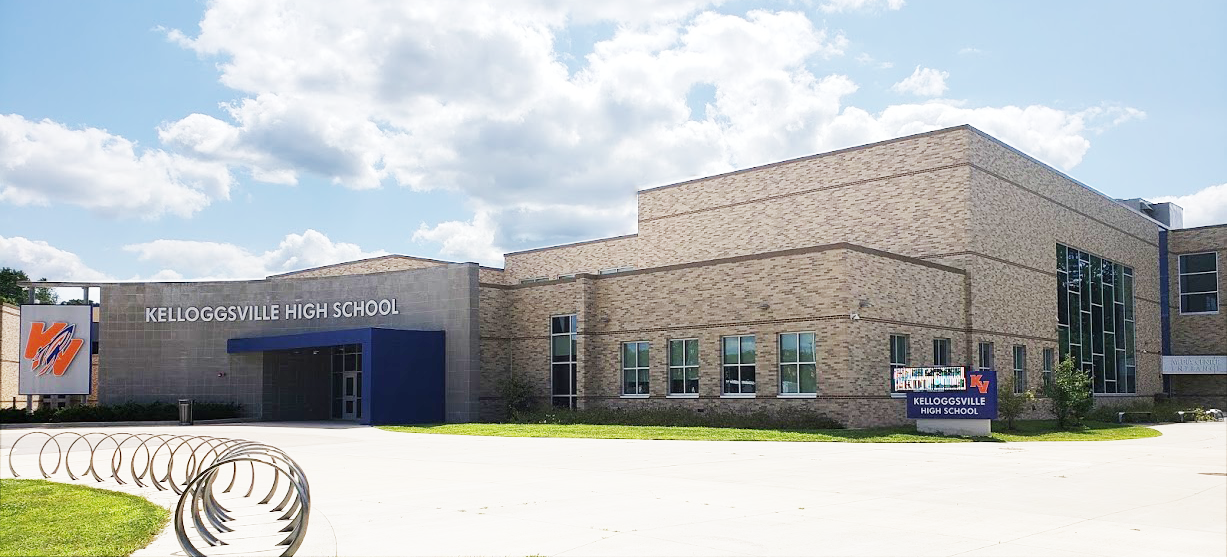 Online Students-6th-12th Grade
Chromebook Pickup
ALL REGISTERED STUDENTS WILL NEED TO STOP BY THEIR BUILDING AND PICK-UP A CHROMEBOOK
If you have not picked up your Chromebook, please reach out to your building to find out when you can pick that up.
One Chromebook & Power Cord will be assigned to each student.
In-Person Students will need to bring that home each day and charge it at home.
This is the student device agreement that will need to filled out when picking up your Chromebooks.
Chromebook & Odysseyware Login
Introduction to Chromebooks