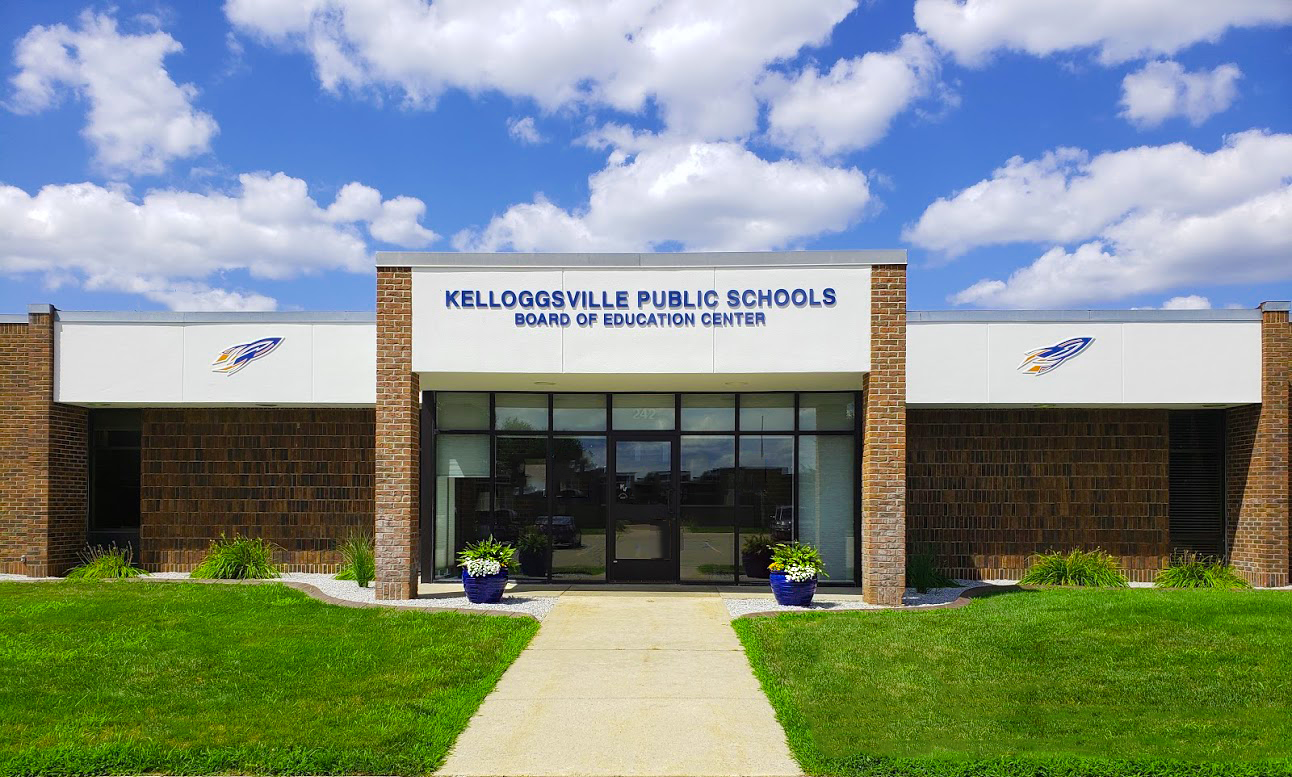 Kelloggsville Virtual School
Kelloggsville Virtual School

242 52nd Street SE

Grand Rapids

,
MI
49548

616-538-7460

We are launching the Kelloggsville Virtual School for the 2020-2021 school year!
Switching between virtual and in-person learning has shown that more educational options need to be made available to our community for all grade levels.
We have been working on making changes to our virtual education from the 2020-2021 school year and are excited to launch Kelloggsville Virtual School!
I am interested in applying for KVS, what do I do next?
Our online enrollment process is in the process of launching. In the meantime, we ask that you complete the application to show your interest so that we can contact you when our online enrollment has launched.
Virtual School News
June 17, 2021
Bill Zoller Memorial
On January 22, 2021 Bill Zoller passed away peacefully with his family by his side at Sacred Heart Hospital in Pensacola, FL. Graduating in 1966 from Aquinas College with a BA in History and MI Teaching Certification, he began his career at Kelloggsville Public Schools as a student-teacher...