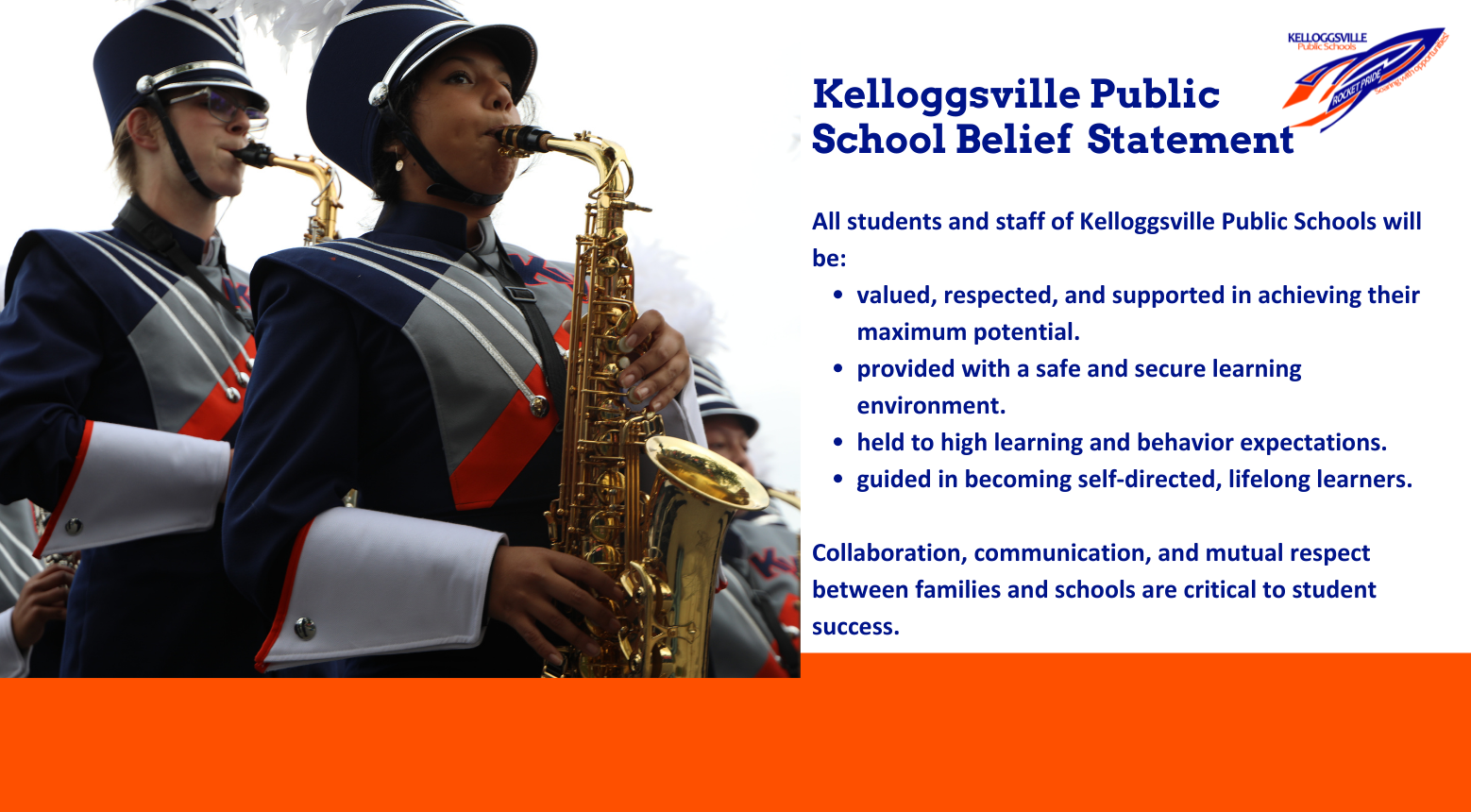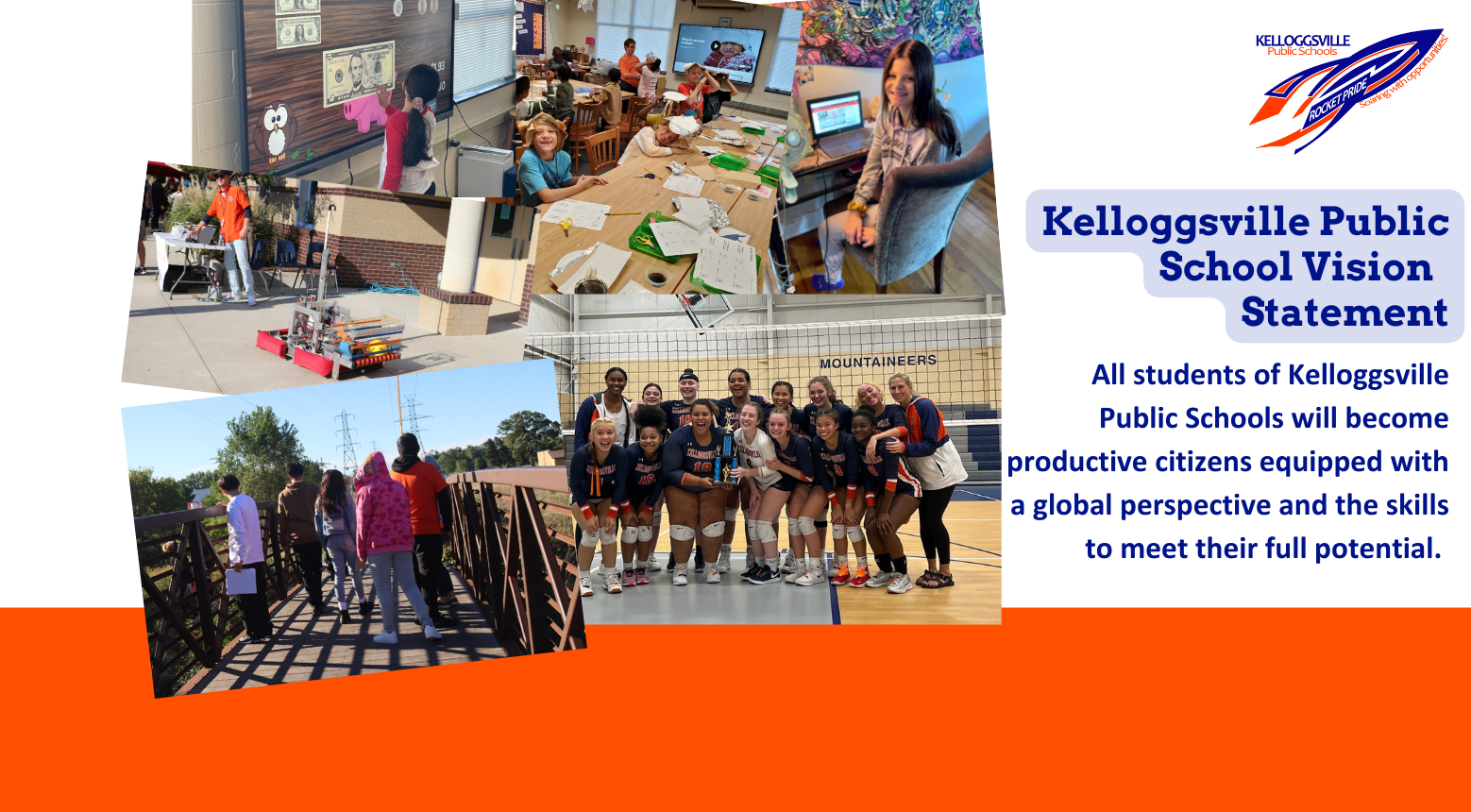 Welcome to Kelloggsville
A community that values diversity, learning, caring, and respect.
Announcements
September 13, 2023
2023 Yearbooks are here!
The 2023 yearbooks have arrived! Class of 2023! If you purchased a yearbook, it is now available in the main office to be picked up!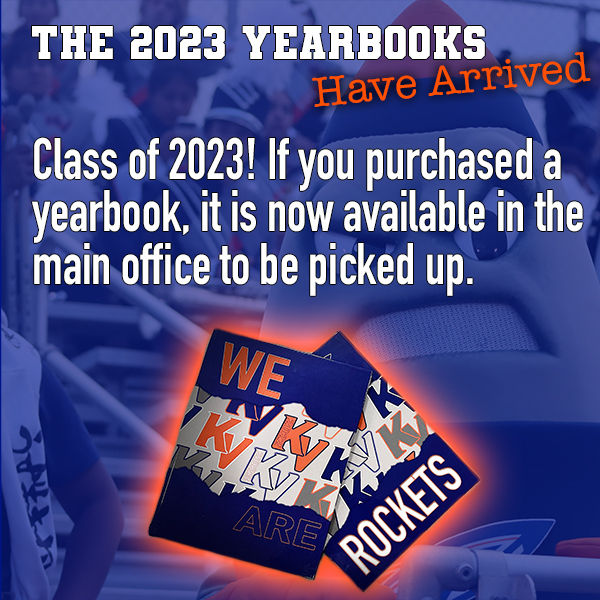 District Calendar
Social Media
September 20, 2023
They'll buzz you in
Kelloggsville reconfigures entrances to three buildings as part of a new security system.
September 11, 2023
Come together, everyone!
All are invited to check out the district's new athletic complex at the annual Kelloggsville Community Event.
Annual Reports & School Improvement Plans
Annual Education Reports (

AER

)

District

Kelloggsville High School

54th Street Academy

Kelloggsville Virtual School

Kelloggsville Middle School

Southeast Kelloggsville Elementary

Central/East Kelloggsville Elementary

West Kelloggsville Elementary

School Improvement Plans (SIP)

District

Kelloggsville High School

54th Street Academy

Kelloggsville Virtual School

Kelloggsville Middle School

Central Kelloggsville Elementary

Southeast Kelloggsville Elementary

West Kelloggsville Elementary