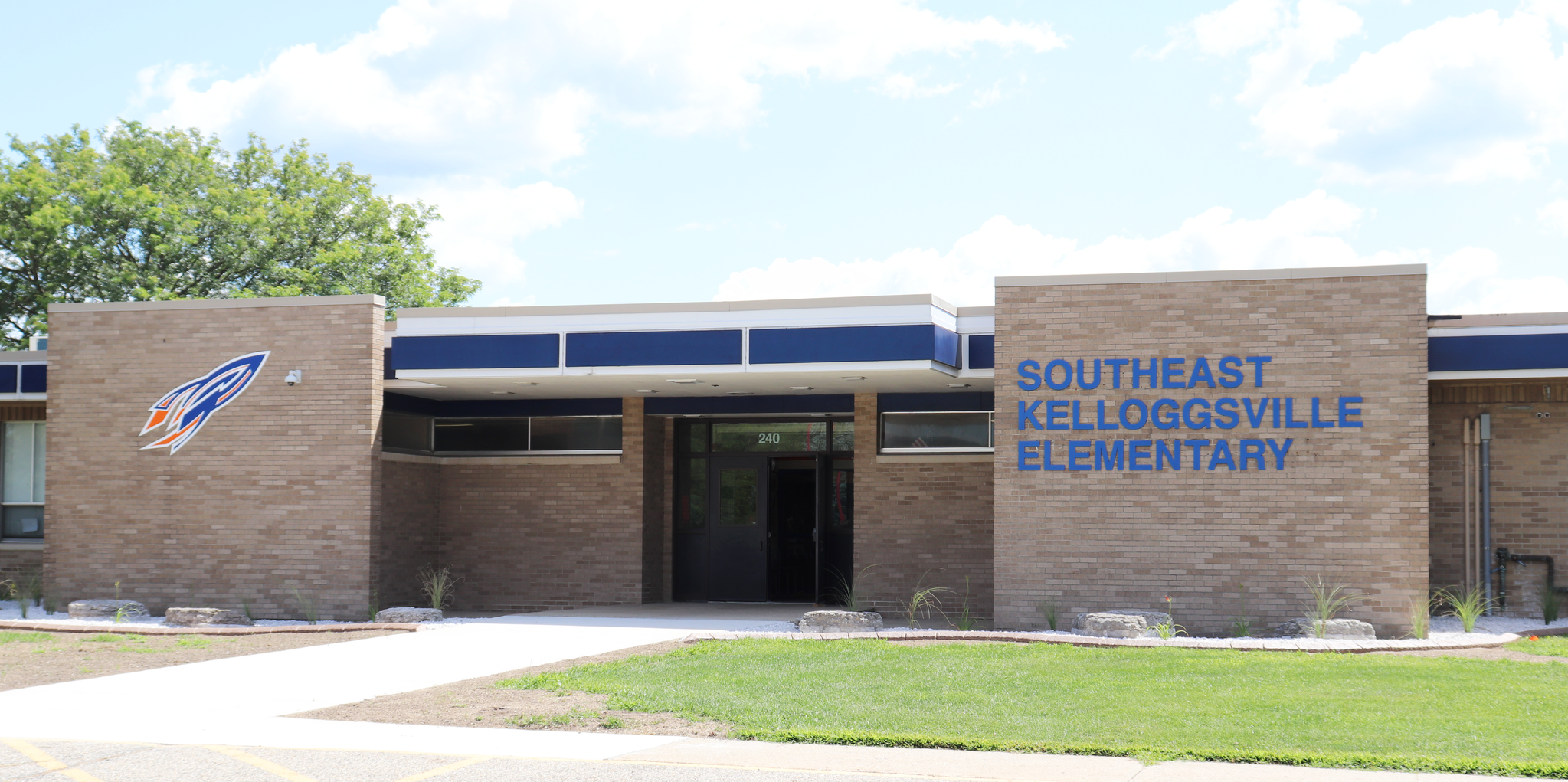 Southeast Kelloggsville Elementary
Southeast Kelloggsville Elementary

240 52nd Street SE-

Grand Rapids

,
MI
49548

616-532-1590

Welcome to Southeast Kelloggsville Elementary! Our building teaches Young 5's, Kindergarten, 1st, & 2nd.
Announcements
November 30, 2023
A December to Remember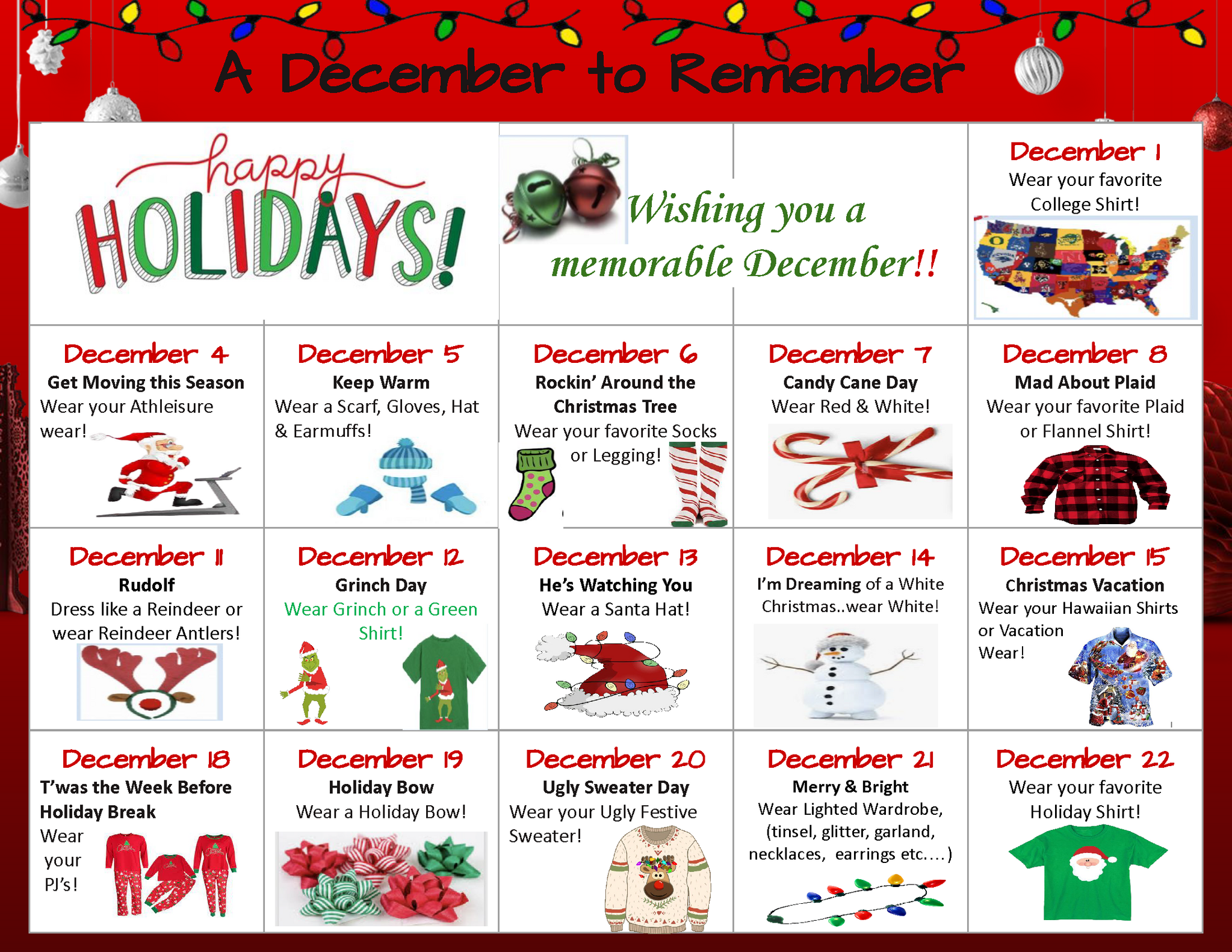 November 13, 2023
Attendance Matters
Attendance in all classes matters! Students who leave school while class is still in session are missing instruction and valuable lesson time with their teachers. Missing just 10 minutes of instruction every day adds up to 50 minutes per week of learning. If that occurs for the entire school year, students would miss 32 hours of learning each!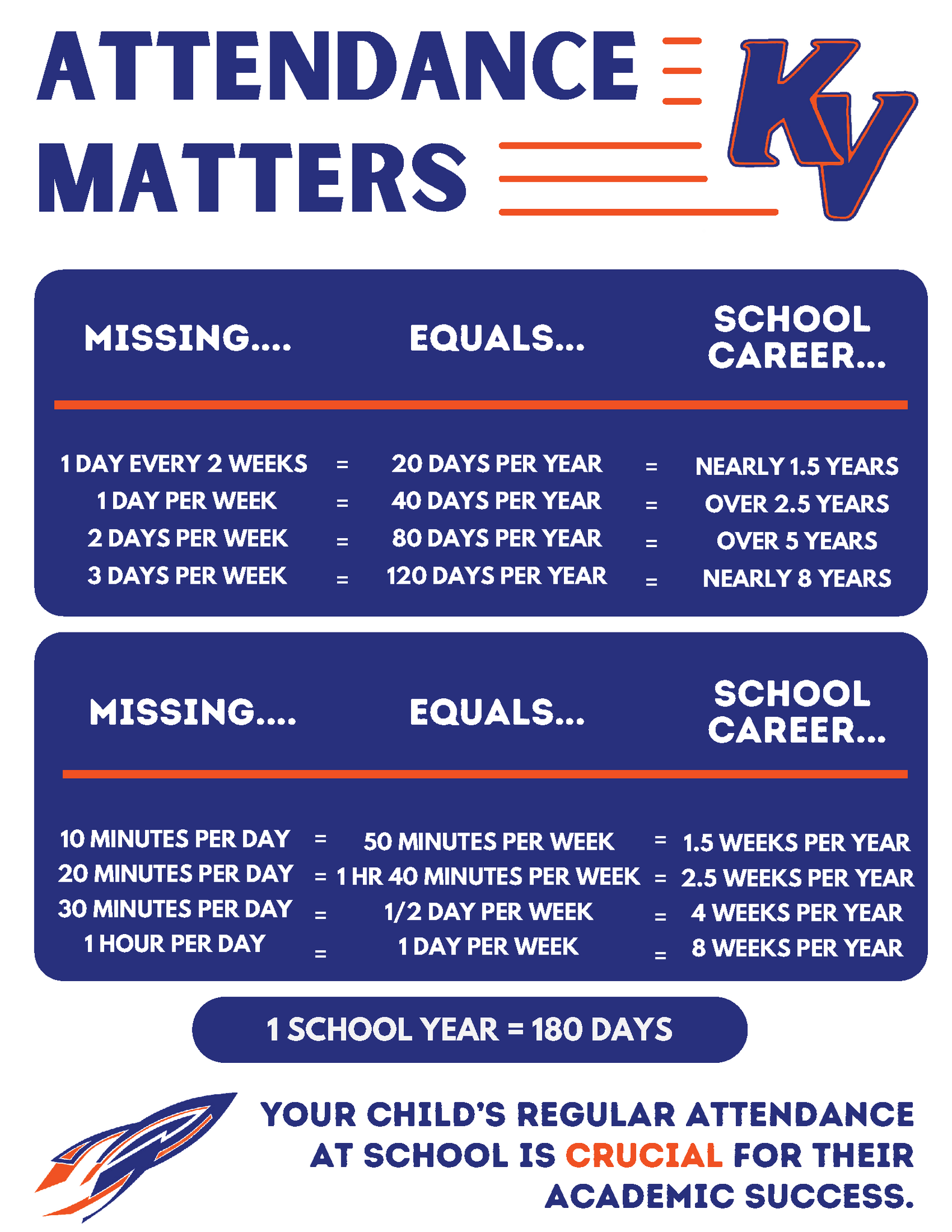 Quick Links
Contact Information
240 52nd St. SE,
Grand Rapids, MI 49548

Phone: 616-532-1590
Fax: 616-532-7750
Class Time
Full Day
8:45 a.m. - 3:35 p.m.
Half Day
8:45 a.m. - 11:50 a.m.
Classroom Newsletters
Kinder/Young 5's
1st Grade
2nd Grade
Mrs. Sokol
Ms. Berlanga
Mr. Keller
Mrs. Burtchett
Ms. Cole
Mrs. McKeeby
Miss Fischer
Ms. Kleine
Miss

Smalley

Mrs. Rankin
Ms. Irving
Ms. Bolt