Kelloggsville High School
Kelloggsville High School

4787 South Division Ave. SW

Grand Rapids

,
MI
49548

616-532-1570

Welcome to Kelloggsville High School! Our building serves students from 9th-12th grades.
Announcements
October 15, 2020
Kelloggsville Public School Board of Education Vacancy
Interested persons must submit a letter expressing interest in the board position and their qualifications for the position to the administration office (242 – 52nd Street SE) no later than 3:00 p.m. on Friday, October 23, 2020.
Following a review of the submitted materials, the board will schedule interviews with selected candidates on Monday, October 26, 2020, at 5:30 p.m. – Kelloggsville High School (4787 Division Ave SW).
If you have questions concerning the role of the Board of Education and the responsibility of a board member, please contact Samuel L. Wright, Superintendent, at 616-538-7460.
Quick Links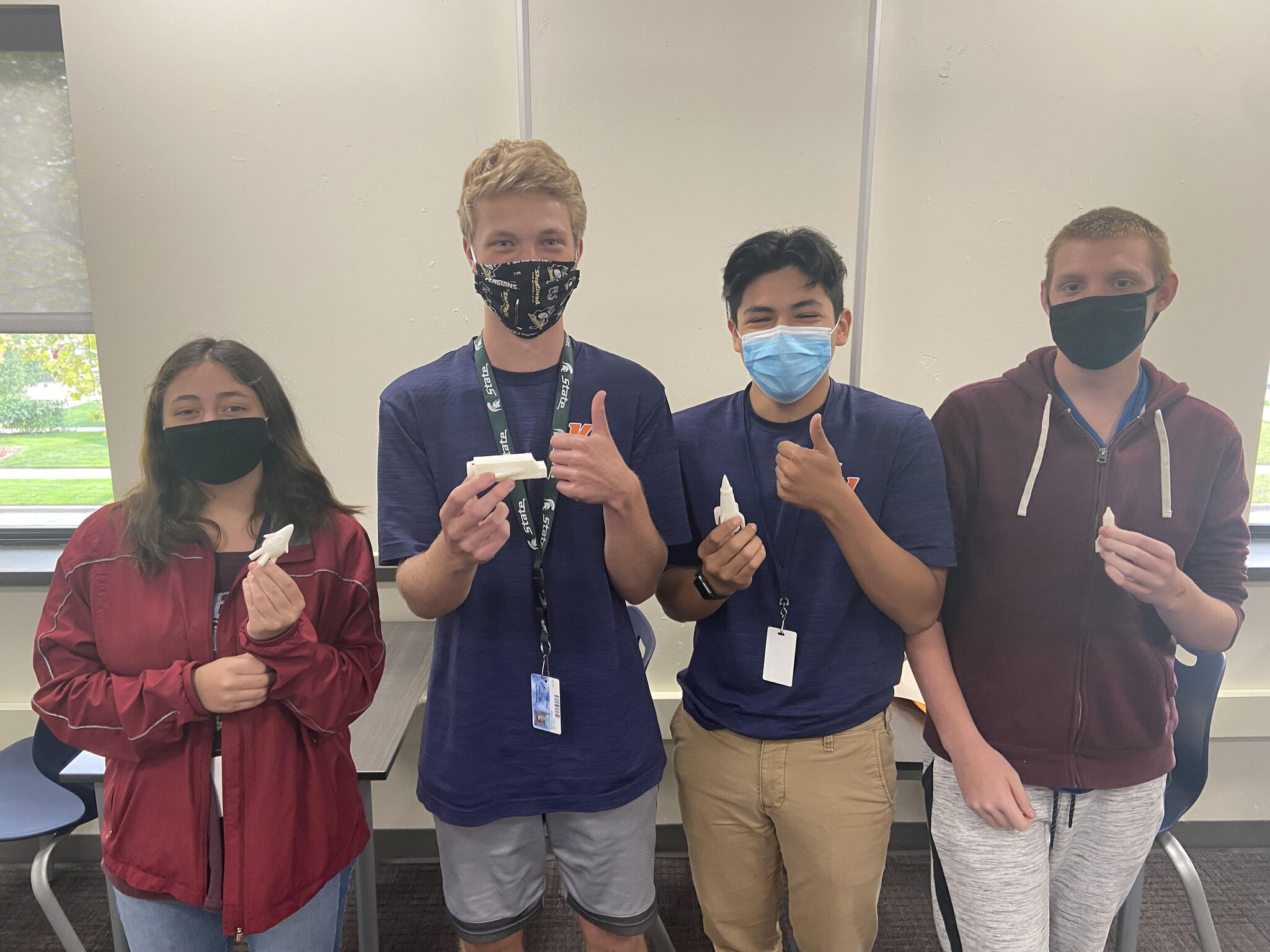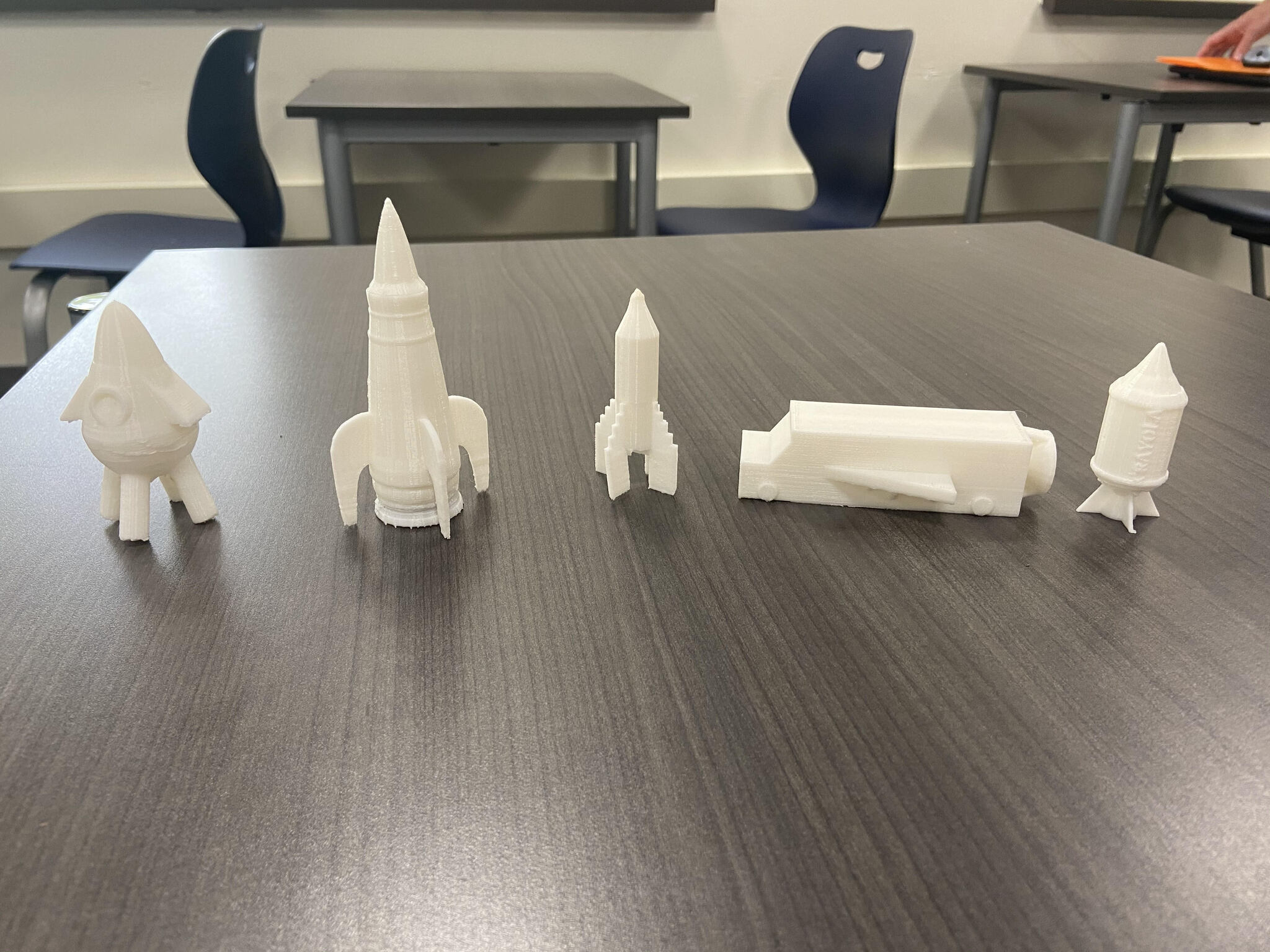 Contact Information
4787 South Division Ave. SW
Grand Rapids, MI 49548
Phone: 616-532-1570
Fax: 616-532-7780
Class Time
Full Day
8:00 a.m. - 3:00 p.m.
Half Day
8:00 a.m. - 11:10 a.m.
Instructional Support Staff
Counseling Office
Phone: 616-532-1593